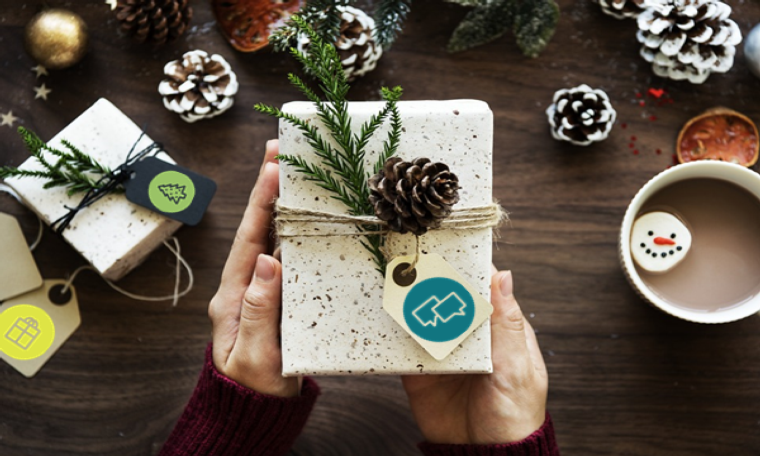 It's nearly that time of year to sit back, relax and enjoy the Christmas festivities. However, the Advertising Codes apply all year round, and it is important for advertisers to ensure this festive season remains compliant.
Here are some tips on how to avoid a frosty reception from the ASA this Christmas time.
Getting the Christmas Spirit right
With the festive season fast approaching, so too are the alcohol promotions. Ads that feature alcohol must be prepared with a sense of social responsibility, and should not contain anything that could lead to people drinking in excess.
The ASA previously upheld a complaint offering a "barrow of booze" promotion, as it considered it to be irresponsible and promoting drinking well in excess of official recommended guidelines.
That's not to say that you need to take a sober approach to alcohol being associated with Christmas, providing you take care with the presentation.
For more guidance on alcohol advertising, see our Advice Online database for further information on Social Responsibility, and Alcohol: Unwise or excessive consumption.
Simply having a responsible Christmas time
It's the most wonderful time of the year, but not if your alcohol ad uses themes or imagery that are likely to appeal particularly to those under 18 years of age. Marketers should take care when using cartoon-like images of Santa Claus or other festive characters, as they run the risk of appealing to under-18s if the images are too childish.
The ASA previously ruled that an ad that featured 'Where's Wally' and encouraged readers to find the hidden bottle of gin in the picture was found to break the rules, as it featured a fictitious character who was likely to appeal particularly to people under 18.
Yule be sorry… if you don't give accurate delivery information
Many consumers may still want to do lots of their Christmas shopping online this year, so ensure you take care to make your delivery time claims clear.
Whilst Santa might be able to deliver gifts all over the globe in one night, we understand that not everyone can. Marketers are expected to anticipate delays and disruptions, so make sure you can substantiate your claims about delivery timescales, especially when consumers are expecting packages in time for Christmas.
Take a look at the CAP Enforcement Notice on Advertised Delivery Restrictions and Surcharges for more information.
For further guidance, see our AdviceOnline entries and if you need bespoke advice on your non-broadcast ads then our Copy Advice team are here to help.
---
More on
---