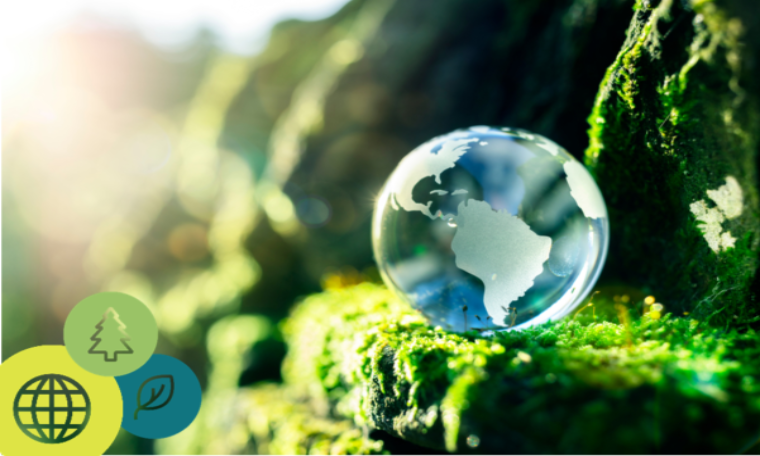 The 5th of June 2021 is World Environment Day, a UN initiative to raise awareness and encourage action to protect the environment.
The environment is currently high on the ASA's agenda, with our Climate Change and the Environment project taking stock of the rules regulating environmental claims. This article will give a brief flavour of the scope of that project alongside some guidance around how to make environmental claims in the meantime.
Our Climate Change and the Environment project
Our project consists of three concurrent strands:
Proactive regulation:
In this strand we'll be proactively looking at environmental claims in several priority areas with a view to updating our position on emerging and existing themes and taking action against advertisers who use green claims in a way that is likely to mislead or cause harm. This work will include proactive monitoring to identify misleading and harmful green claims using new technology tools at our disposal and partnership working with others, including the Competition and Markets Authority.
Standards fit for the 2020s:
In the Standards Fit for the 2020s stand, we'll be taking stock of how effective our rules and guidance are in governing environmental claims. This will include us reviewing how regulators and legislators, at home and abroad, are dealing with environmental issues through the setting of standards.
Knowledge, education and communication:
In our final strand, we'll be updating our existing resources to make them easily accessible, and creating new training materials and other educational resources to improve industry's understanding and overall compliance with our rules on misleading and harmful environmental claims.
Watch this space for further updates!
Making environmental claims
The project focuses on how we will regulate environmental claims in the future – but our well established Code rules in this area still apply in the meantime.
Advertisers should therefore be sure to keep a few key principles in mind when making claims about the environment:
explain the basis of environmental claims and qualify claims where necessary
ensure the meaning of the terms you use are clear to consumers
hold robust evidence for claims and comparisons
use a 'cradle to grave' assessment when considering a product or service's environmental impact and base claims on the full lifecycle impact, or otherwise explain clearly the lifecycle limits of the claim
don't mislead about the environmental benefit of a product or service
You can find more about these principles in our advice on environmental claims.
As always, you can get expert, free and confidential advice on your non-broadcast campaigns by contacting the CAP Copy Advice team.
---
More on
---