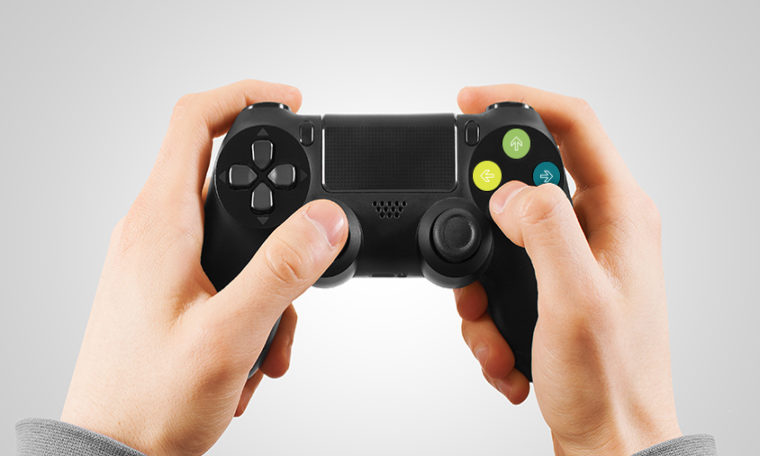 We have published guidance for advertisers to help them ensure that in-game purchases are marketed responsibly.
The guidance aims to ensure consumers are better protected, amidst increased awareness of concerns about the potential for in-game purchasing to mislead consumers.
The guidance newly clarifies several means by which advertisers of games with in-game purchasing should seek to ensure that their ads are not misleading, including by:
Making it easy for consumers to understand how much they are spending on in-game transactions
Being clear before purchase or download of a game whether it contains in-game purchases and whether that includes loot boxes
Ensuring that ads for games are clear about what content primarily relies on making extra purchases
The majority of the guidance relates to in-game advertising and associated online or in-game 'storefronts' through which digital items can be purchased.
Other aspects of it apply to ads for in-game purchases that are external to the game (e.g. an email announcing new items for sale) or for games that include in-game purchasing (e.g. a TV ad for a game).
In recognition that, for some advertisers, changes to in-game content may be required, the ASA will be willing to deal with complaints on an informal footing for a period of six months for in-game content and three months for all other ads covered by the guidance to allow industry to implement any changes effectively.
Following this period, the ASA will return to their usual procedures for determining whether to pursue cases formally.
The guidance can be read in full in our resources section.
---
More on
---