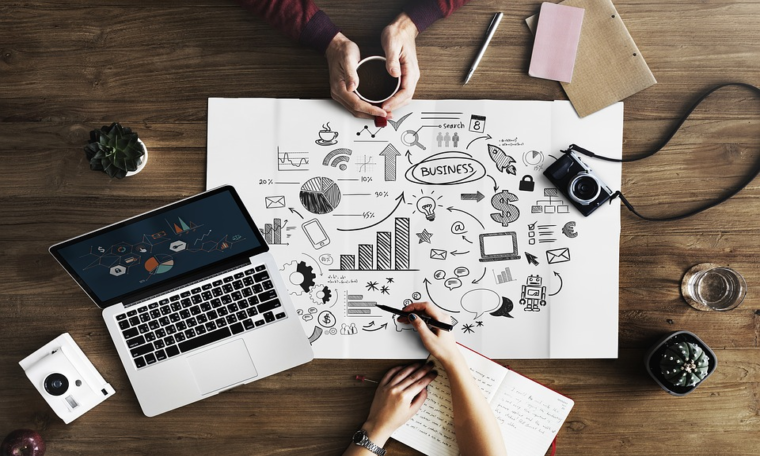 Today, CAP has published new guidance on non-broadcast ad placement. Protecting children and young people is at the core of the advertising rules and our work.
The guidance helps the marketers of age-sensitive products to abide by our media placement rules. Ads for age-restricted products and services must not appear in media:
for children (under-16s) or children and young people (under-18s); and
where children or children and young people make up a significant proportion – more than 25% – of the audience.
Alcohol and gambling have long been subject to such rules. Recently, a media placement restriction was put in place for electronic cigarette advertising and, from July this year, ads for food and soft drink products high in fat, salt and sugar will also be subject to similar restrictions.
Marketers must be able to demonstrate to the ASA that they have taken the appropriate steps to target their ads appropriately. Ideally, they should hold robust audience measurement data to show that they know the likely audience who will see their ad and that they can legitimately be targeted with age-restricted content. Where audiences are created on the basis of data on a marketing list or account data, marketers should ensure they take all steps to avoid directing communications at age categories (children and young people) protected by the guidance; the most important step in this is to ensure the exclusion of those known to be under the relevant age category.
In the coming months, CAP will publish further guidance on media placement. This will focus in on online environments like social networks, providing marketers with more in-depth advice on how interest-based targeting – using data on user's preferences and behaviour – can be used to better secure against inappropriate targeting of ads.
Director of CAP Shahriar Coupal said "This guidance makes explicitly clear that children and young people should not be targeted with age-restricted advertising. This is the latest in an on-going initiative to provide industry with the resources to help get their placement decisions right."
For advice on ad placement, please contact the CAP Copy Advice team.
---
More on
---