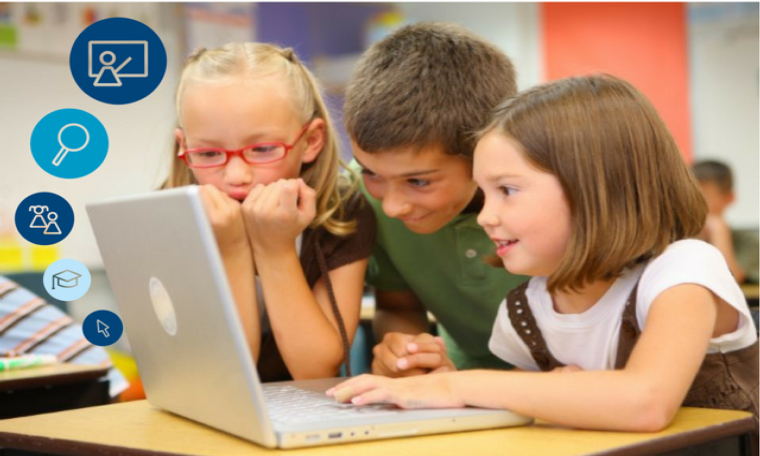 We have published a summary of our quarterly online monitoring sweeps to identify and tackle age-restricted ads appearing in children's media.
For twelve months, between 1 April 2020 and 31 March 2021, we proactively monitored and tackled instances where, in breach of the rules, age-restricted ads appeared on children's websites and YouTube channels.
Although the vast majority of ads comply with the rules, we identified a small number of ads for age-restricted products in each of our reports.
We ran the reports across approximately 60 different websites and reported publicly on our findings.
Over the twelve months, we identified 101 advertisers whose ads breached the targeting rules.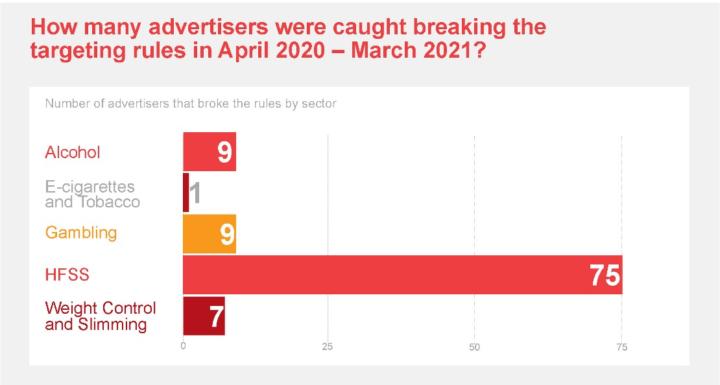 The majority of the breaches related to ads for foods and soft drinks high in fat, salt or sugar. Of these ads, we considered 43 (57%) promoted HFSS products likely to appeal to kids (i.e., sweets and biscuits) and 32 (43%) promoted HFSS products that we considered are not likely to appeal to kids (i.e., olive oil and cooking sauces).

The breaches we identified are exceptional: in our experience the vast majority of ads, online and offline, are targeted in compliance with the rules.
Where an ad broke the rules, we contacted the advertiser to ensure that it was removed. We also advised them to review and, as necessary, amend their online targeting processes to ensure their ads would not be published again on these or other children's sites.
Of these 101 advertisers, the vast majority 90 (90%) were not found to have breached the rules again in subsequent monitoring periods.
The full report can be found in our resources section.
We will undertake similar monitoring exercises in future as we continue building a zero tolerance culture for age-restricted ads appearing in children's media.
---
More on
---