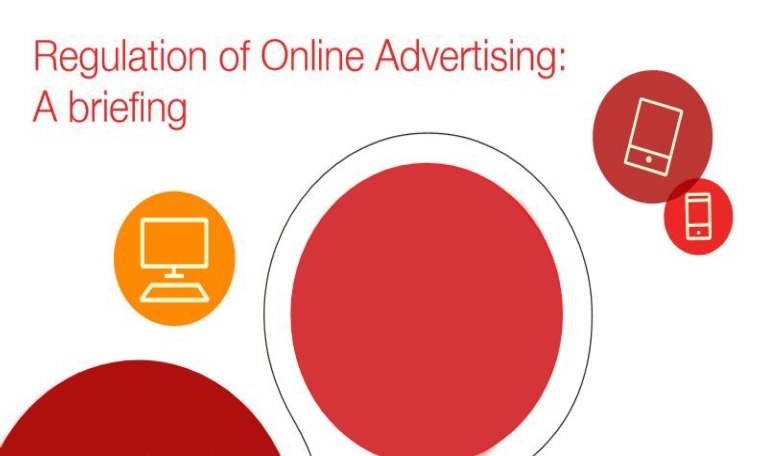 Our latest Annual Report showed that 88% of the ads amended or withdrawn due to ASA intervention were online ads. We're committed to making every UK ad a responsible ad, whether they're shown online or offline.
We've put together a short Briefing to highlight some of the work we've done to keep every ad legal, decent, honest and truthful, as well as bust some myths about online ad regulation.
Myth: Online is a 'wild west' for advertising, where the level of protections in place for other media don't apply

Truth: The UK ad rules apply equally to advertising online, including companies' own claims on their own websites, social media spaces and advergames.
In the last year we've had some key rulings on topics such as food that's high in fat, salt or sugar, Influencer marketing, and targeting of children in online spaces. This online Briefing sets out some of the important rulings we've made, demonstrating our commitment to protecting consumers – and particularly children and young people – from advertising that's harmful, offensive or misleading.
Myth: Children can be targeted with ads for age-restricted products online

Truth: Ad targeting restrictions for products and services like alcohol, foods high in fat, salt or sugar, and gambling apply equally online as well as off.
Read our Briefing to find out more.
---
More on
---