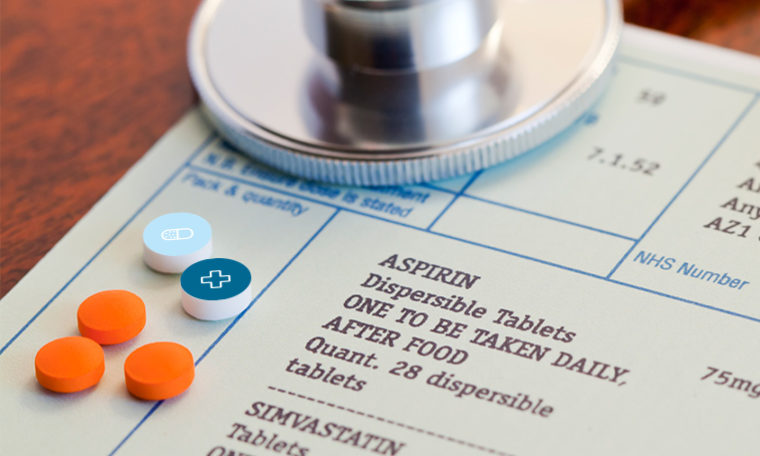 Although the majority act in good faith, there are a number of businesses and advertisers seeking to use the coronavirus pandemic to profit off people's fears. That's why we're introducing a new quick and easy reporting form for consumers to help us take effective action against problematic coronavirus ads.
The new form doesn't require any personal details, and only asks for the bare minimum amount of information to help us start assessing the ads that people report to us.
To raise awareness of and protect people from being hoodwinked by coronavirus related scams, we recently published advice on how to stay safe and who you can report scams to.
But it's vital that all potentially misleading or irresponsible ads are reported to us so that the public are kept as safe and well-informed as possible during these uncertain times.
We've already proactively banned ads which are harmful, misleading, or irresponsibly suggest that so-called preventative products, such as facemasks, can protect you from coronavirus.
Now, because of the urgency needed in combatting similar ads, we're increasing measures to keep people safe by making it quicker and easier to report ads related to coronavirus or COVID-19. You can do this by filling out our new report form, which is specifically for coronavirus ads only.
All ads reported through this form will be prioritised by our team of dedicated specialists.
We've created this new, quick report form because our primary aim during the pandemic is to protect the public by continuing to take action against ads promoting 'cures' or 'guaranteed protection' from the virus.
While we'll continue to proactively monitor coronavirus ads, we encourage anyone who has seen a potentially harmful, misleading, or irresponsible ad themselves to report it using our new reporting form so that we can protect the public as effectively as possible.
By reporting these ads, you'll enable us to work quickly and efficiently to contact businesses, ensuring ads which break the rules are swiftly removed.
---
More on
---