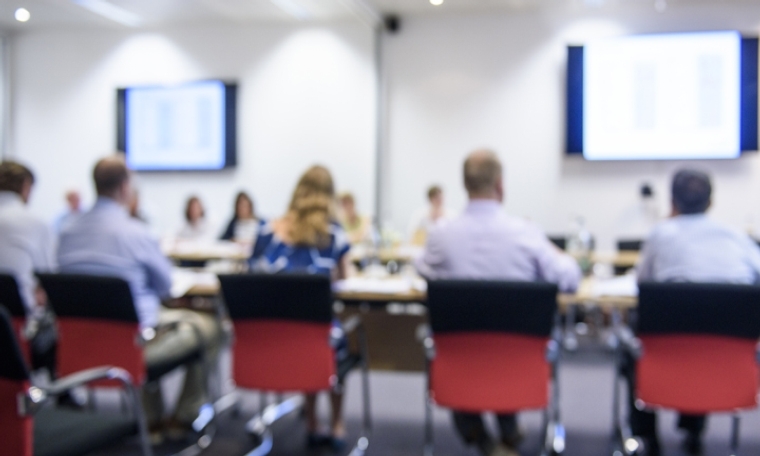 Gemma Rosenblatt, Research Specialist at the ASA, explains a little bit about her role and why undertaking research is a key part of the ASA's strategy.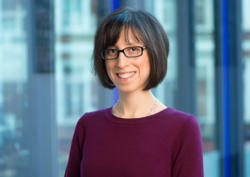 I'm a researcher, so you'll not be surprised to learn that I'm keen on using research and evidence to improve what we do and how we do it. Fortunately, the ASA are keen on that too.
I joined the ASA two years ago to support the delivery of our current strategy. This sets out the importance of understanding issues that cause societal concern and spending more time on matters that make the biggest difference. Research is a key element in this.
We have a pro-active consumer research programme that looks into potential areas of concern at a sector or issue level. Our research has included subjects ranging from the advertising of broadband speeds to gender stereotyping in ads.
The research studies don't end when the reports are published. The research we produce informs whether changes are needed to B/CAP's codes or guidance or to the ASA's interpretation of these codes.
Our research programme is continuing to develop and expand. Later this year, we will be publishing reports on reference pricing (such as 'was-now' pricing) and the advertising of broadband fibre products. We will also be embarking on research into the online labelling of ads.
To find out more about research at the ASA, just get in touch at [email protected].
To hear more about the findings of our research into gender stereotyping in ads, here's Ella Smillie discussing our report:
---
More on
---