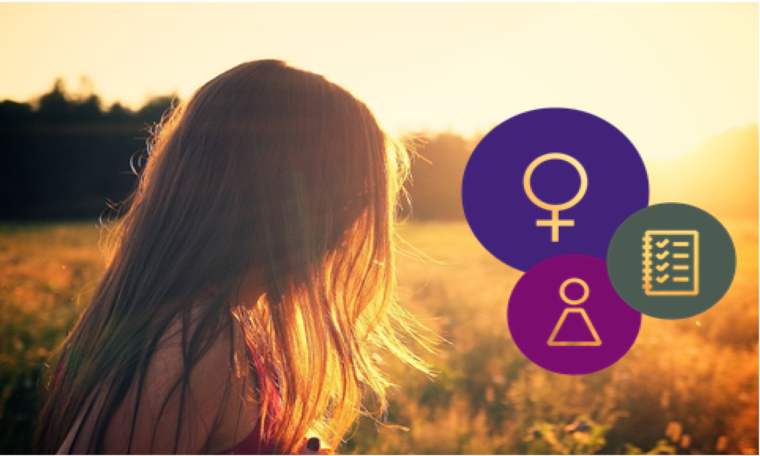 The latest episode of our Rulings podcast is now available, covering four major rulings on three topics. We've looked at cases on political advertising, harmful gender stereotypes and animal rights activism.
In this episode, hosted by James Miller, two of our Senior Investigations Executives, Carrie Speer and Catherine Drewett, explore four recent rulings and explain what the ads were, what people complained about, and what the ASA ultimately decided.
The trio looked at ads from Volkswagen, Buxton (Nestlé), the Home Office, and the People for the Ethical Treatment of Animals (PETA).
All our previous episodes are available on the ASA Soundcloud channel, where we've covered animals in ads, influencers, celebrities, food and much more.
---
More on
---