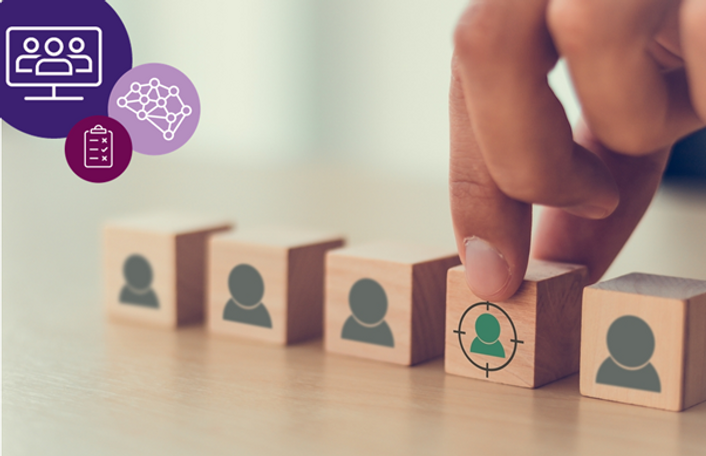 You may have seen that CAP published updated guidance on age-restricted ads online in November. It's our second update on the subject in less than two years, significantly revising the guidance published in January 2021.
CAP considers it is possible for advertisers of age-restricted products - including gambling, alcohol, HFSS food and drinks, and now cosmetic interventions - to target their online ads responsibly, provided they make appropriate use of the tools available. The tools vary from platform-to-platform so there's no one-size-fits-all approach to responsible targeting. However, the new principles-based guidance sets out key considerations for age-restricted campaigns including:
Paid ads in open online environments.
Paid ads in 'walled-garden' online platforms.
Working with social media partners/content creators/influencers.
Posting on your own social media accounts.
The rules require that age-restricted marketing communications should not be targeted at the protected age category (under-16s or under-18s depending on the product) "through the selection of media or the context in which they appear". These rules have three key implications for different approaches to ad placement:
No age-restricted ads should appear in or around media obviously directed at the protected age category, irrespective of the method of targeting.
For untargeted advertising, marketers must not place ads alongside media where the protected age category is likely to make up more than 25% of the audience.
Where marketing communications are directed at audiences based on data held by the marketer, media owner and/or other third party, targeting measures must be used to minimise the likelihood of those in the protected age category from receiving them.
Without intrusive levels of user data, it's unrealistic to expect that age-restricted ads will never be seen by a single child, but the steps outlined in the guidance will help advertisers minimise the risk. The key focus should be ensuring ads are both targeted towards the appropriate age group, and away from the protected age group (children and young people).
We developed the guidance with expert research support, consulting industry representatives and trade bodies for age-restricted products. We want the guidance to be relevant to organisations of all sizes, from multi-national alcohol companies running complex cross-media campaigns, to a local microbrewery hoping to get the word out on social media.
The ASA and CAP continue to keep a close eye on age-restricted ads online through investigations and proactive monitoring projects, and we often find instances of inappropriate targeting because of oversights by advertisers and their partners. The CAP Code holds advertisers ultimately responsible for breaches, but you should make sure the people you work with (agencies, influencers etc.) are also aware of the requirements for responsible targeting.
The best way to avoid getting caught out is to consider the principles in the new guidance and make sure you've taken all appropriate steps to run a responsible campaign. And don't forget to check the performance data for your ads so you can target future campaigns even more accurately.
Read the new guidance
here
.
---
More on
---