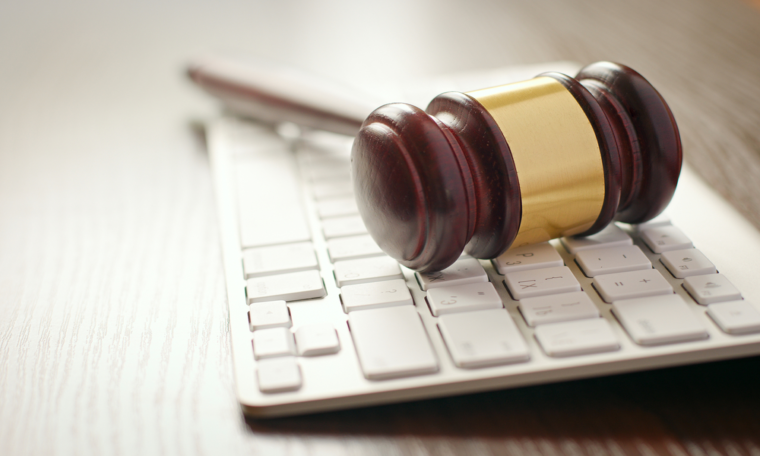 This week, the ASA published a series of rulings against misleading advertising claims by six pay-per-bid auction websites, which followed a project looking into potentially unfair practices across this sector. Here's some advice to make marketers aware of the potential pitfalls and ensure that they stick to the rules.
Do not exaggerate savings claims
Marketers should hold robust evidence for savings claims such as "how to save up to 80% on retail price" or "save up to 90% on brand new iphone 6, ipad air 2 and Macbooks". The use of RRPs or a similar price as the basis of savings claims is likely to mislead if it differs significantly from the price at which the product or service is generally sold. Any savings claims or price claims, such as those for "sold" items, should include the cost of bids as they should be based on the full price paid by the successful bidders. For further guidance please see Recommended retail prices (RRP) and Savings claims.
Clearly state all terms and conditions
Marketers should ensure that details of how the website works are made clear to users before they commit to signing up. For example, it should be clear that there is a cost attached to making each bid and the cost of credit packages that consumers have to buy to participate should be visible before registration. If there is a direct debit auto-top-up or other significant conditions they should be stated prominently.
This also applies to significant conditions for promotions (for example money-off offers, price promotions and prize draws). All significant conditions should be outlined in the initial ad. Marketers should also ensure they are adhered to and avoid changing them during the course of the promotion. For example, expiry dates for promotions should not mislead. For further guidance see Promotional Marketing: Terms and Conditions.
Ensure testimonials and endorsements do not mislead
In addition to ensuring testimonials are genuine and that permission has been demonstrably sought to use them in marketing, advertisers should make sure they apply to the advertised service. Marketers should ensure that when implying an endorsement, for example by including a logo for a national newspaper, they hold evidence to show that their website has been independently reviewed and recommended or endorsed by that body. For further guidance see Testimonials and endorsements.
Ensure all ads are obviously identifiable as such
Presenting ads as newspaper articles or other editorial content is likely to be considered misleading in the absence of clear labelling. Marketing should be identifiable as such and should not imply the marketers are acting for purposes outside their trade or profession, for example by presenting their marketing as an independent editorial price written by an independent third party. For further guidance please see Recognising marketing communications: Overview.
---
More on
---