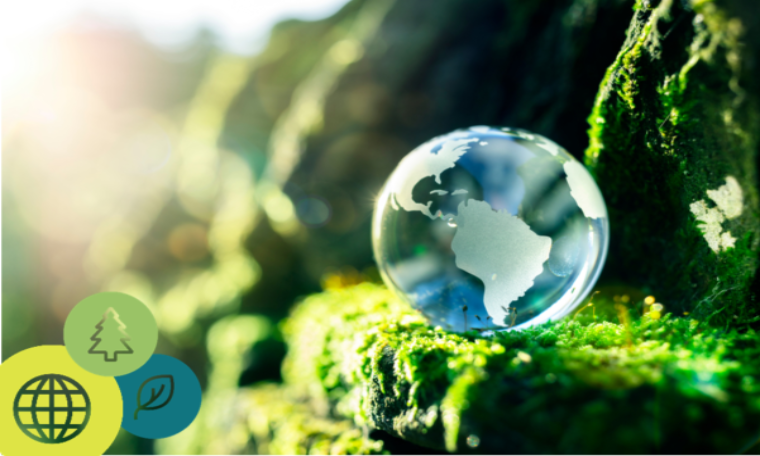 In December 2021, CAP and BCAP published guidance to assist with interpreting CAP and BCAP's rules that concern environment-related advertising issues. These rules broadly relate to misleading environmental claims and social responsibility. The guidance includes a general overview of the principles that underpin the rules, which have been applied over decades by the ASA through rulings.
The ASA has recently ruled on a number of cases involving advertisers often in sectors identified as high-priority areas for consumer behaviour change by the UK Climate Change Committee, which is the expert body that advises Government on net zero targets and priorities. Those ads made positive environmental claims about specific aspects of their businesses, where much of the business model is responsible for a significant amount of environmental harm / emissions. The ASA found that these ads breached the CAP and / or BCAP Codes on the grounds that the ads were likely to be understood as making claims about a business's wider environmental impact and claims about their positive initiatives, therefore exaggerating the business's overall environmental credentials; in some cases, the claims were not contextualised or at least sufficiently contextualised with material information about the business's overall environmental impact, which was likely to mislead consumers.
Today, CAP and BCAP have published an updated version of the guidance, with a new section (entitled "Claims about initiatives designed to reduce environmental impact" in section 3.1) that draws on the principles established by recent ASA rulings and the principles from the Competition and Markets Authority's Making environmental claims on goods and services guidance, to which marketers should have regard when making claims about initiatives designed to reduce environmental impact.
CAP and BCAP acknowledge the importance of advertising in facilitating the transition to more sustainable consumer behaviour and business practice. The guidance does not prevent marketers from making environmental claims about their products or services, but it does identify factors that make such claims more likely or less likely to comply with the Codes.
CAP and the ASA are committed to supporting industry in its interpretation and application of the guidance and ASA rulings through training opportunities. CAP's Copy Advice team provides a confidential, expert, fast and free pre-publication advice service on non-broadcast ads, and the team stands ready to advise on marketing communications containing environmental claims.
---
More on
---