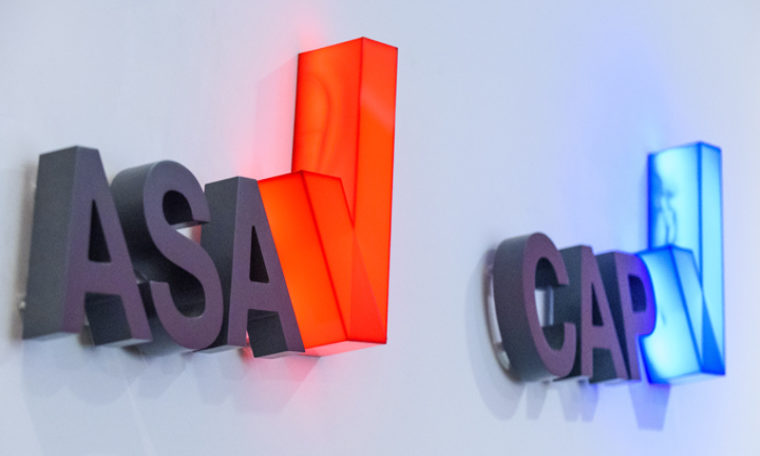 This work has been completed and the ASA and CAP website is now fully functional once more. Thank you for your patience whilst we carried out this important work.
As part of our work to have more impact online, we need to ensure that our own online systems are as healthy and stable as possible. Most of this work can be done quietly in the background, but from time to time that work is more visible.
From tonight until tomorrow morning, the ASA and CAP website will be offline for a short while as we do some crucial upgrades that will help with the stability and security of our site.
From 3am we will not be accepting new complaints, enquiries, reports, or Copy Advice submissions. These services will resume around 2pm tomorrow, Tuesday 7 December. The website will still be accessible for much of this window of time, but we ask people not to try and submit requests or cases as listed above.
We're sorry for any inconvenience this work will cause, but we thank you for your patience as we carry out this vital work.
---