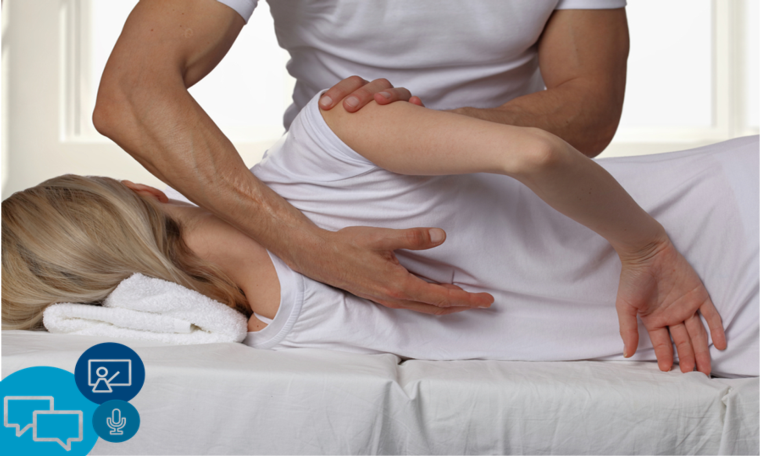 Following the updated guidance for Chiropractors issued by the ASA and CAP at the end of 2017, we invited the British Chiropractic Association to ask its members to submit their burning questions on how the advertising rules affect the ways in which chiropractors advertise their services.
Join CAP Copy Advice Executive Janet Taylor and the ASA's Digital Communications Specialist James Miller for a whistle-stop tour of the most commonly asked questions on this topic in the recording of our recent webinar on advertising and Chiropractic.
We'll be following this up with an 'FAQ's' round-up article in the coming weeks addressing any outstanding questions, including those submitted during the live broadcast of the webinar.
For further guidance see our other Chiropractic resources below;
Use of the term 'Dr': Chiropractors
Chiropractic - ASA guidance on sciatica, sports injuries, whiplash and the treatment of babies, children & pregnant women
Need advice on specific copy? Our Copy Advice team are on hand to provide free, bespoke advice.
---
More on
---