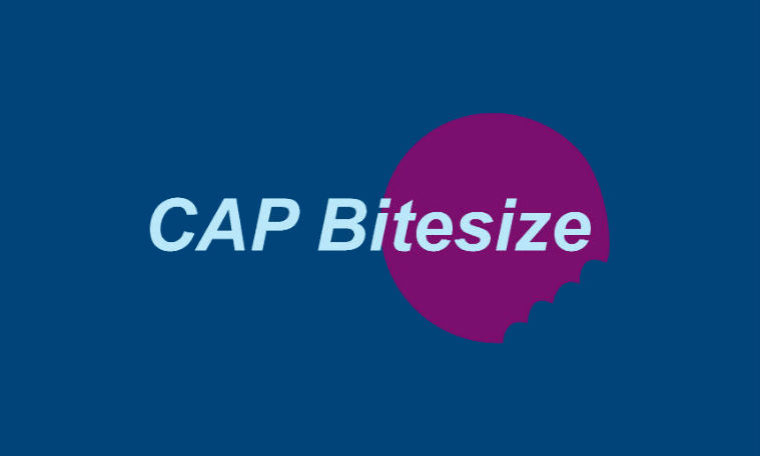 Today we've launched our latest series of CAP Bitesize, our short and easy to digest videos designed to help small and medium businesses get their ads right first time. This second series focuses on prices and how to present them so they don't mislead - think discounts, offers and additional charges
Our second series builds on the success of our first on prizes, competitions and giveaways. Well received by viewers, we're building on that by focussing on new topics which we regularly receive questions about.
Brought to you during the confines of lockdown, our new CAP Bitesize series covers: prices and savings claims; how to accurately display prices for deals; a guide to 'significant conditions'; what the rules say about 'availability'; and the inclusion of non-optional fees.
Each short video aims to give viewers a starter-for-ten on the chosen topics such that, taken as a whole, the series gives a solid basis that businesses can use to get their ads right first time, and to avoid complaints being made to the ASA.
Check out the introductory video below, and head over to our CAP Bitesize page to view the rest.

As always, we offer other help and advice for each topic, and if you want more detailed, bespoke help, you can always contact our Copy Advice team to get feedback on the specifics of your ads or ad campaigns.
Visit our CAP Bitesize page to see all the videos in one place!
---
More on
---