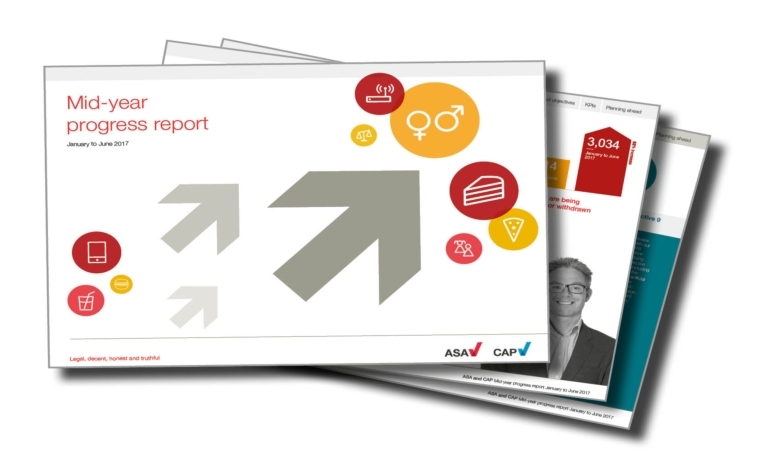 In the report, Guy Parker, ASA Chief Executive, highlights:
The record number of ads amended or withdrawn and pieces of advice and training delivered in the first half of this year.
Our performance between January and June 2017, including a summary of regulatory projects completed in pursuit of our strategy Having More Impact; Being More Proactive.
Our annual objectives for 2018.
Read this year's report to find out more:
ASA and CAP 2017 Mid-year progress report.pdf
---