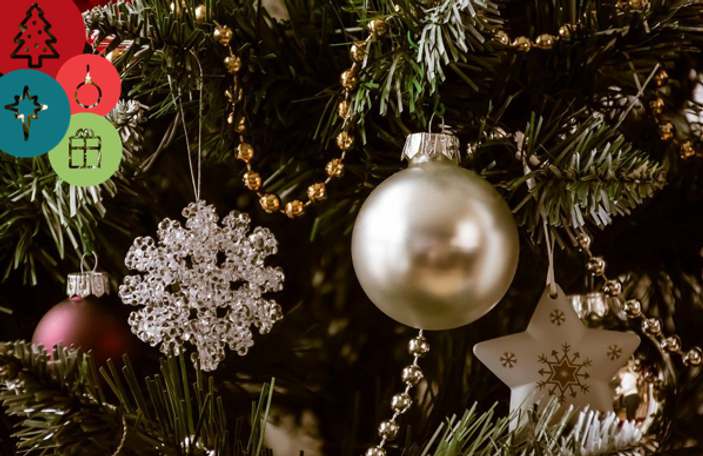 The festive season will soon be upon us and whilst we live through sombre times, Insight is here to help you get your Christmas ads right, leaving you freer to spread a little joy to those who need it.
All the Trimmings
If your marketing menu includes ads for festive foods, your offers can be as generous as Scrooge on Christmas Day, but don't be a miser with the terms and conditions.
Ads promoting cheaper foods should make sure the basis of that comparison is fair and supported by accurate evidence. You can avoid misleading consumers by ensuring you're clear about the nature of your offering, whether that's the value of a frozen turkey, or making sure vegan-friendly alternatives genuinely are so.
Fizzy Swigs
A responsible alcohol ad is not just for Christmas but avoid the temptation to go overboard when tantalising with a tipple. Promoting a "barrow of booze" could lead people to drink to excess and be considered irresponsible.
Alcohol should not be portrayed as a key component in the success of a social event, but that's not to say your ads should be sober, provided you take care with the presentation.
Spending Money
People might be tempted to splurge a little at Christmas, but nobody wants to struggle financially because of that choice in the New Year. Therefore, ads must not encourage excessive spending through the use of credit in an irresponsible manner.
If you're thinking of advertising exotic gifts like an electric scooter, make sure you give consumers the full information they need to make an informed choice. The CAP Compliance team launched an Enforcement Notice earlier this year to remind advertisers that the ASA has taken a firm line on ads that state or imply privately-owned e-scooters can be used in public spaces when this is, in fact, currently illegal.
Tiny (and not so tiny) Tots
There are plenty of rules in the Codes that are intended to protect children from being misled, harmed or indeed portrayed in a sexual manner.
Make sure ads are not seen to encourage dangerous or unsafe behaviour. The ASA has, for example, upheld a complaint about a catalogue advert for a "Fire Station" play tent that showed an image of children putting out a real fire.
Pay attention to rules relating to children and food advertising. Ads for products which are high in fat, salt or sugar (HFSS) should not be targeted at children or placed in an inappropriate mediums. A little careful thought could earn you an extra big treat from your secret Santa.
Check out our website for more Christmas themed guidance and if you need advice on your non-broadcast ads our Copy Advice team are a gift that keeps on giving.
---
More on
---