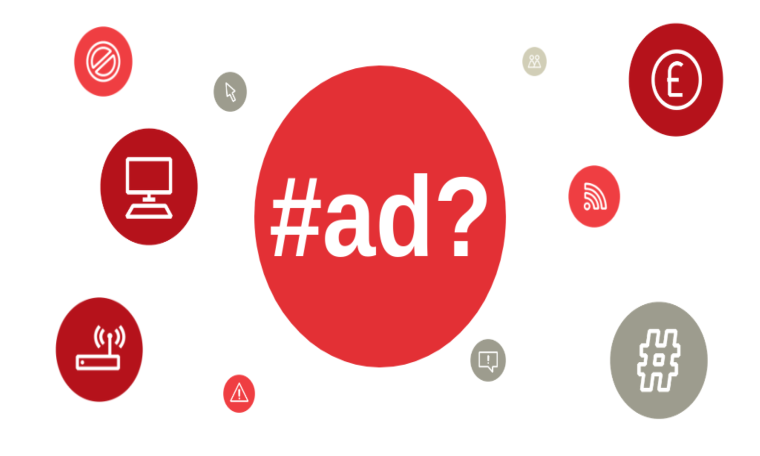 Love Island may be over for another year, but as the new stars leave the villa they need to make sure they're treating their followers fairly by being upfront and clear with them about when their posts are ads. Today, we are adding five former Islanders who break the rules to our dedicated non-disclosure webpage, as part of continued action against influencers who fail to act transparently and who mislead their followers by not labelling ads in their social media posts.
The ad rules are clear: it must be obvious to consumers before they read, 'like' or otherwise interact with a social media post if what they are engaging with is advertising.
Following our setting up of the webpage in June, we have continued to monitor and enforce sanctions against influencers who break our rules and fail to properly disclose ads online. This followed our proactive monitoring sweep that discovered inconsistent disclosure on Instagram through Stories, posts and Reels, with our rules being followed (when posts were ads) only 35% of the time.
We have worked closely with ITV to create a 'cheat sheet' for Islanders, dedicated guidance to help them understand how and when the rules apply to them. We're disappointed that, despite this, a small number have been unable to follow the rules and continue to mislead their followers.
Eve Gale, Jess Gale, Belle Hassan, Francesca Allen and Anna Vakili were all contacted by our compliance team and asked to provide an assurance that they would include clear and upfront ad labels in their advertising posts, following failures to disclose ads. They either failed to provide that assurance in the first instance or subsequently reneged on it.
Named influencers will be on the webpage for three months and subject to a period of enhanced monitoring spot checks. We will continue to add influencers and brands that repeatedly fail to disclose over time.
If named influencers continue to break our rules around non-disclosure, we have further sanctions we can implement, including taking out ads against them, working with social media platforms to have their content removed or referring them to statutory bodies for possible fines.
We will also be looking to take action against brands that repeatedly fail to disclose ads or do not provide assurances that they will properly label ads in future.
In most cases, the use of #ad (or similar) is the clearest way of communicating the commercial nature of social media content. Alternatively a platform's own disclosure tools, such as Instagram's Paid Partnership tool, can also help to distinguish advertising from other content.

Shahriar Coupal, Director of Advertising Policy & Practice at the ASA, says:
"We prefer to work with influencers and brands to help them stick to the rules but the latest cohort to be added to our wall have repeatedly failed to be upfront and clear when their social media posts are ads. Ignorance of the rules is not an excuse, particularly given we created dedicated guidance for Love Island contestants and we've given them every opportunity to get their houses in order. It's not difficult: disclose when your content is an ad. If these influencers fail to do better, we won't hesitate to consider further sanctions."
---