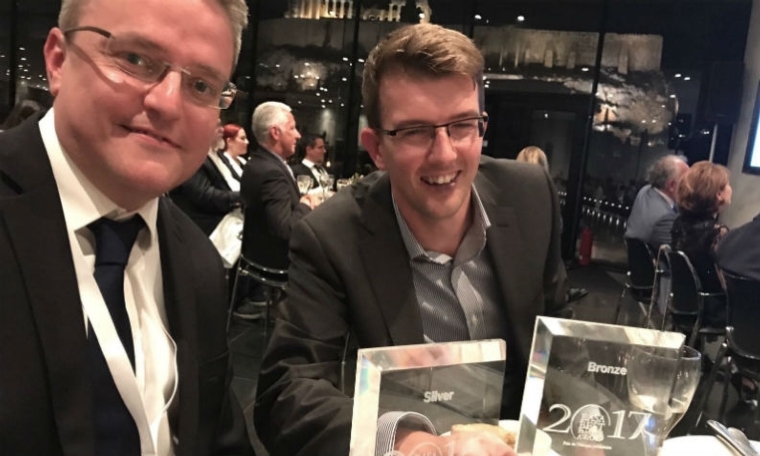 We're delighted to have won awards in recognition of our regulatory work at the European Advertising Standards Alliance (EASA) Annual Awards in Athens.
We were honoured to receive two awards recognising our work carried out in 2015 and 2016.
We received the Silver Award for our work in developing innovative new approaches on how we go about deciding our regulatory priorities. This new approach has helped us meet the vision of our five year strategy to put our resources into the issues that matter most to consumers and society. You can read more about our approach here.
We also received the Bronze Award for our work on broadband pricing which has helped make broadband ads easier to understand for consumers across the UK.
In January last year, we published joint research with Ofcom which found that the then approach to presenting pricing in fixed broadband ads was likely to confuse and mislead consumers about the cost of broadband services.
The research tested consumers' likely understanding of the presentation of pricing offers in broadband ads including line rental. Participants found it difficult to calculate the true cost of a contract when presented with these ads where the different elements - broadband, introductory offer, line rental, contract length and one-off costs - were presented separately and some elements given greater prominence than others.
Consumer protection is at the heart of what we do so we acted on the research and introduced significant changes in how broadband ads which include price claims. Our changes came into force last October which requires that ads must:
Show all-inclusive up-front and monthly costs; no more separating out line rental
Give greater prominence for the contract length and any post-discount pricing
Give greater prominence for up-front costs
---
More on
---