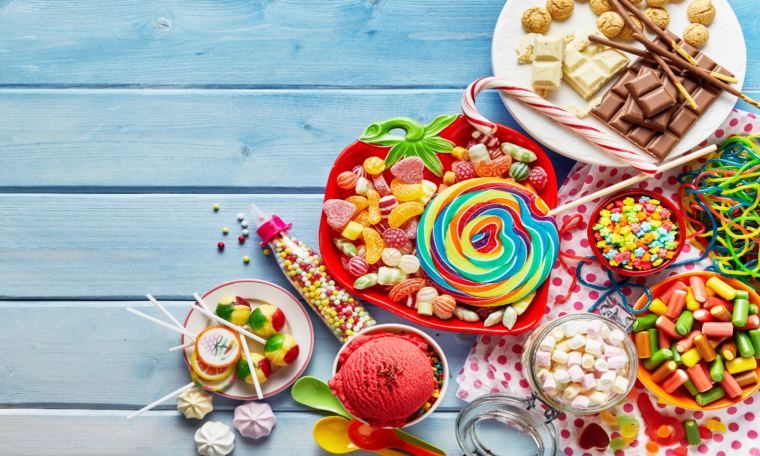 Nutrient profiling
We have introduced new restrictions on HFSS advertising in non-broadcast media. These will come into effect on 1 July 2017. After that date, HFSS advertisements will be subject to media placement restrictions and any other HFSS ads that are directed at under-12s through their content will not be allowed to use promotions or celebrities and licensed characters.
Understanding which of your products are classified as HFSS and which aren't is going to be an important step in preparing for the new restrictions on advertising.
What is an HFSS product?
Products high in fat, salt or sugar are identified using nutrient profiling. Approaches vary but it usually involves scoring the product for the amounts of different positive and negative nutrients. The new ad rules rely on the Department of Health nutrient profiling model, which compares energy, saturated fat, total sugar and sodium against fruit, vegetables and nut content, fibre and protein. When the scores are added up foods, scoring 4 or more points, and drinks, scoring 1 or more points, are classified as HFSS and are subject to advertising restrictions.
Where do we find the model?
The Department of Health nutrient profiling model is available here. It includes detailed technical guidance on how the profiling works.
What will the ASA expect from advertisers?
The ASA will expect that advertisers can demonstrate they have complied with the rules. Advertisers are likely to be expected to provide evidence that they have profiled their product and classified it correctly before publishing ads for it.
Is it like TV?
TV is regulated separately under the BCAP Code, but the Department of Health nutrient profiling model is the same. For TV, advertisers have to submit their evidence of nutrient profiling to Clearcast, who pre-clear commercials on behalf of broadcasters. If you already do that, you've probably got what you need to satisfy the ASA on nutrient profiling.
---
More on
---