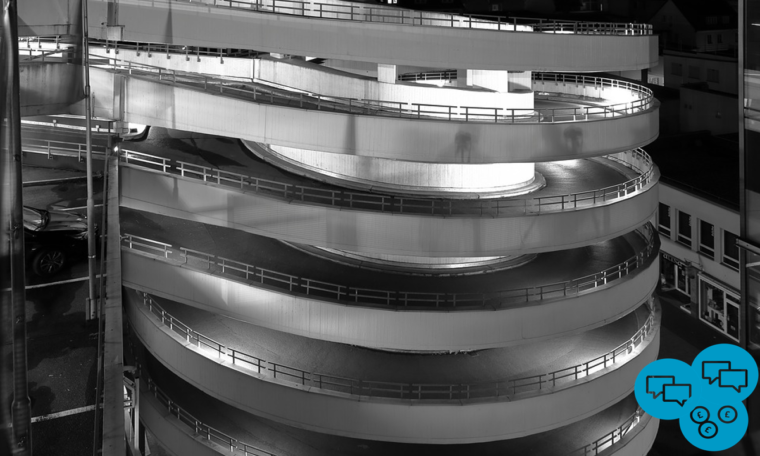 Companies which employ a Multi-Level-Marketing (MLM) business model are growing more popular in the UK. Also known as network marketing or direct sales, there are many MLM companies offering a variety of products for consumers to purchase. It's important to remember that posts related to either selling a product, or promoting an opportunity for others to join the business, are advertising and subject to the CAP Code.
Let's take a look at some top tips to ensure your ads sticks to the rules:
Recruitment ads
Members of an MLM may want to share the opportunity with others; however, as this is advertising it needs to stick to the rules. Marketers should take care that example earnings are a realistic depiction of what new members can expect to earn. This means the level of income likely to be attained by an average member, rather than a level based on a few, unrepresentative high performers.
Remember, implying that bonuses, holidays and any other gifts are standard may be misleading if only a few performers achieve a level to access them.
Product ads
The heart of most businesses is the product, and a lot of sellers are passionate about the benefits of using their products. However, you need to take care that ads don't overstep and make misleading claims.
If the product is intended to be ingested (like supplements or oils) then the ads will be subject to the Food rules. Take care when making claims about food products as even stating 'great for helping you stay alert' or 'it's natural and healthy' can be a problem if they are unauthorised.
Marketers will also need to be careful about making medicinal claims about a product. Claims that a cream can reduce acne, for example, are likely to be seen as medicinal, and as such the product will need to be licensed by the MHRA. Similarly, cosmetic claims like 'anti-aging' will require the marketer to have robust evidence to support them.
Customer reviews
Reviews from customers are a great way to advertise, but remember bringing this into your advertising (even by just sharing it on social media) means that you are responsible for what has been said. That means, marketers should take care that no claims that would be unacceptable in their own ads, are present in a testimonial. Any claims likely to be seen as objective by a consumer, will require substantiation.
For further advice on multi-level marketing ads generally, see our AdviceOnline entry here and our guidance on recruitment ads here. You can also get free and confidential advice on your MLM advertising posts by contacting the CAP Copy Advice team
---
More on
---