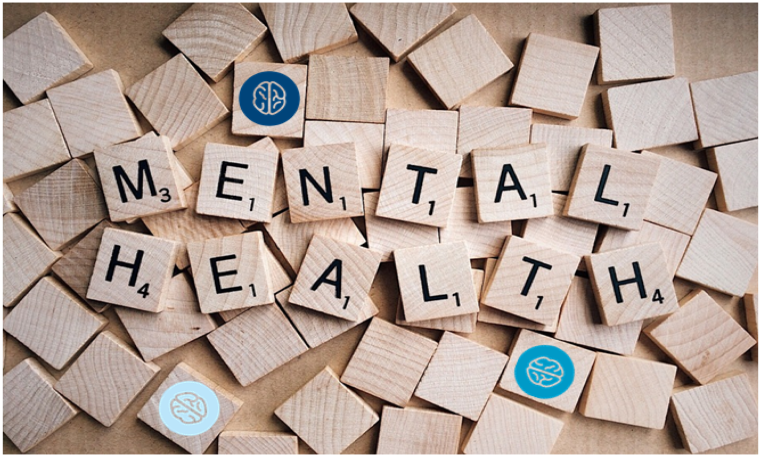 The theme of this year's World Mental Health Day, recognised on 10 October, was to make 'mental health and wellbeing for all a global priority'. Everyone will experience change or uncertainty in their lives, often relating to family, friends, work or health, and good mental health can mean different things to different people. It is also important to recognise that some mental health conditions may be classed as a disability, and under the Equality Act, be a protected characteristic.
So how can advertisers play their part?
Advertisers should make sure their ads are socially responsible, and don't cause serious or widespread offence or harm, particularly to children or vulnerable adults.
While social media apps are helpful to keep in touch with people, ads shouldn't encourage children to gain 'likes and followers' as a way of progressing through an app, as this may imply that popularity on social media is desirable and something to be pursued.
Advertisers should also be aware of the imagery or terms, either expressly stated or implied, they are considering using, as an ad may reinforce negative attitudes about mental health. Some terms, such as "Skitzo", or imagery which alludes to suicidal feelings, are likely to be unacceptable.
Advertisers should also remember there are sector specific rules, such as those relating to alcohol or gambling, which apply.
What about raising awareness or offering treatments?
When trying to raise awareness about a particular subject, for example by a charity, advertisers should remember that some consumers may find certain imagery 'triggering' and the ad could cause harm or distress. When considering complaints, the ASA will consider different factors such as the context of an ad or its targeting, and the prevailing standards in society.
Although the ASA recently acknowledged that an ad, which featured footage of individuals who had taken their own lives, was likely to be distressing to some viewers, they ruled that the overall message was to look beyond the surface to save lives from suicide and seek support, which meant that any distress caused was justified by the ad's message.
The decisions taken by the ASA can often be subjective ones, but when it comes to making a treatment claim, advertisers should be aware there are strict rules in place.
In addition to holding robust evidence to substantiate any objective claims, advertisers should not claim to treat or diagnose consumers if the treatment is not supervised by a suitably qualified medical professional. Many advertisers, including those here and here, have been found to break the Ad Rules when referring to their services and medical conditions, such as PTSD, OCD or Anxiety.
If you would like help and guidance on how to make sure your non-broadcast ads comply with the Codes, our Copy Advice Team are on hand to provide free, fast and bespoke advice.
---
More on
---