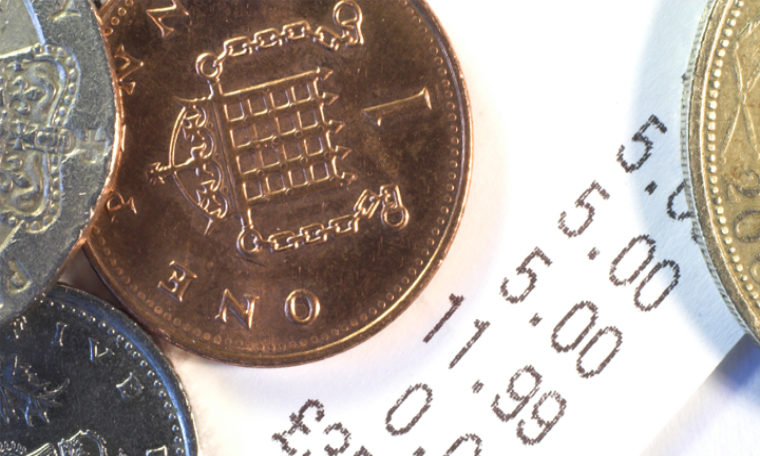 CAP has today published guidance on the advertising of delayed payment services, also known as buy now, pay later (BNPL) services, which have become increasingly available to customers at the 'checkout' of online retailers.
These services enable payments to be deferred for a short period of time, with this guidance specifically relating to services which are not regulated by the Financial Conduct Authority (FCA).
Although they are not a new form of payment or credit, their easy accessibility, built as they are into online checkouts, and popularity with younger consumers means potential customers may be less aware that deferring payment using these services is a type of debt.
As such, they may be less likely to fully appreciate possibilities of late payment fees and, potentially, referral to debt collection agencies and any subsequent impact on credit scores.
The guidance is intended to prevent ads for these services from misleading consumers. Most notably, it advises advertisers on how to ensure consumers understand that the service being offered comprises a form of credit.
CAP expects all advertisers to act swiftly to amend their advertising where necessary. However, it will be mindful that amending practices might take longer for some media types, especially those that integrate with companies' internal payment systems.
In those circumstances, it will give advertisers until 2 March 2021 to adjust to the new guidance by resolving matters informally.
---
More on
---