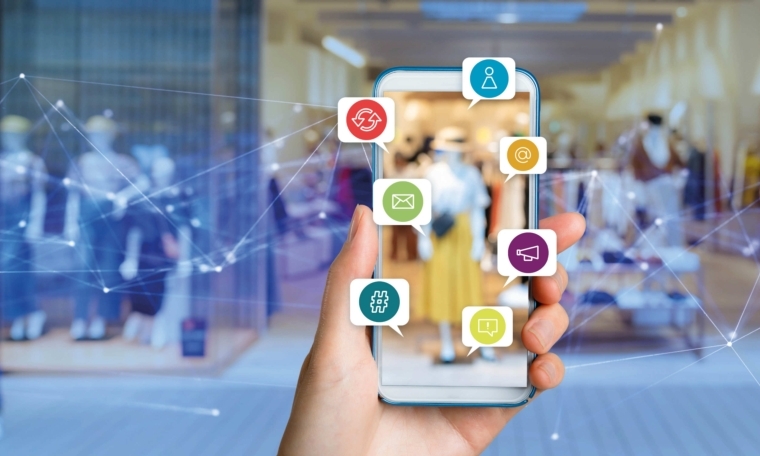 The ASA is using AI to help us stop thousands of illegal ads for prescription-only medicines on social media. Our systems take advantage of recent advances in machine learning, specifically "large language models" (LLMs), to accurately identify posts that break the rules. This work is part of our broader "Active Ad Monitoring" system, applying AI and machine learning to the problem of monitoring online advertising at scale.
It's against the law to advertise prescription-only medicines to consumers in the UK. However, some businesses either aren't fully aware of the rules or don't follow them. The ASA frequently deals with organic social media posts by businesses promoting prescription-only treatments such as Botox, weight loss injections and vitamin injections. The ASA takes a holistic approach to tackling this issue, working with advertisers, platforms, relevant trade associations or professional bodies and statutory regulators like the MHRA. But we also take a more direct approach on Instagram, proactively monitoring for problematic posts and working with Meta to get them removed as quickly as possible.
The problem is scale, making a real difference means monitoring large volumes of organic social posts by small businesses. In 2020 the ASA started to use social media listening tools, which allow us to search for Instagram posts that meet certain criteria. We used these tools to identify posts that mention prescription-only medicines, with experts assessing each of these for compliance. This allowed us to get a better understanding of the scale of the issue and take more action by getting more posts removed. More than 25,000 posts were taken down as a result of our work in 2022.
However, this approach had new challenges. Every post needs to be assessed manually by an expert to ensure we only take down posts that break the law and, therefore, the UK Advertising Code. To avoid wasting experts' time we were applying strict filtering criteria, which meant we were missing many problematic posts. In addition, this filtering wasn't perfect, with experts still spending time reviewing irrelevant posts.
To increase effectiveness our Data Science team has built and deployed a new set of machine-learning based tools which make use of large language models (LLMs) fine-tuned on data labelled by ASA experts. These tools pre-assess which posts are most likely to represent promotion of prescription-only medicines much more effectively than our previous keyword-based approach. We now catch more high-reach posts that break the rules, while at the same time experts are wasting less time on ones that don't. This means we're now doing a better job and protecting more consumers from illegal promotion of prescription-only medicines, and at the same time our experts are able to review content 2-3 times faster than under the previous system.
This work is a concrete demonstration of how our investment in data science and AI is allowing us to take advantage of new technology, leading to more effective regulation of ads in the UK.
---
More on
---
Adam Davison

Head of Data Science

Keep up to date

Sign up to our rulings, newsletters and emargoed access for Press. Subscribe now.