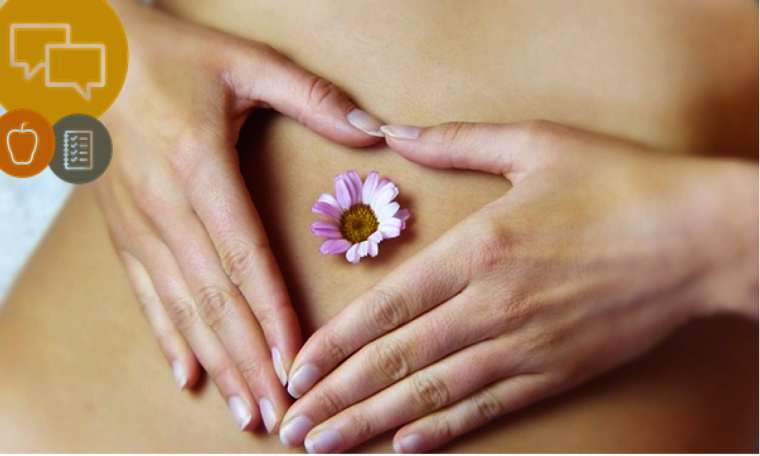 Sometimes it's not enough to follow your gut. When advertising treatments to aid digestive problems, advertisers should take care that the types of claims they are making are suitable for the product or service in question, and that they have adequate evidence to support efficacy claims. In honour of World Digestive Health Day, we've put together some top tips to help you out.
Take care when making specific digestive health claims for food products
Health claims are those that refer to a relationship between a food or ingredient and health. Only health claims that are authorised on the EU Register are allowed in ads for foods (rules 15.1 & 15.1.1) and you must be able to demonstrate that your product meets the conditions of use. Specific health claims must be made in relation to the specific ingredient and presented clearly and without exaggeration. Although there is some flexibility in the wording, provided its aim is to help consumer understanding, the final claim must have the same meaning for the consumer as the authorised claim. Further advice can be found here.
Claims to treat or prevent disease are entirely prohibited for foods (rule 15.6.2). Reduction of disease risk claims may be made if authorised on the Register. See more advice here.
Ensure you don't make medical claims for unauthorised products
Medical and medicinal claims can only be made for CE-marked medical devices and licensed medicines (rule 12.1).
If your product is a medical device, you should ensure that you hold up-to-date documentation from an EU notified body showing that it complies with the Medical Devices Directive. More advice can be found here.
Claims for licensed medicines must conform to the license and the product's summary of product characteristics (rule 12.11). For further advice, see here.
Take care with conditions for which medical supervision should be sought
Claims to treat, prevent or diagnose more serious gut conditions could discourage essential treatment for conditions for which medical supervision should be sought and so should not be made unless the treatment is conducted under the supervision of a suitably qualified health professional (rule 12.2). For further advice, see here.
Hold evidence to support your claims
If the claim you want to make isn't prohibited by any of the above, you still need to ensure that you hold robust clinical evidence to substantiate it (rule 12.1). Detailed guidance on the standard of evidence we require can be found here.
If you would like to check whether your ad is likely to comply with the CAP Code, the Copy Advice team is here to help.
---
More on
---