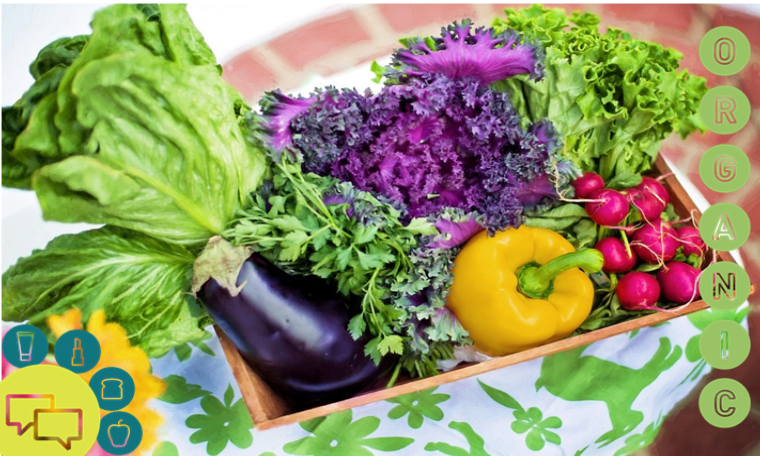 Section 13 of the BCAP Code and section 15 of the CAP Code contain detailed and, at times, technical rules that govern the claims marketers can make about foods. Following Brexit, the ASA will assess health claims made in ads appearing on or after 1 January 2021 under the Code rules interpreted in the light of changes in the background law resulting from the UK's exit from the EU. For most marketers, this will mean that any health or nutrition claim made will need to have been authorised on the Great Britain nutrition and health claims register (the Register).
Below are a three examples of food claims that we and the ASA have seen recently or on a regular basis, and how to avoid them.
Health and nutrition claims not authorised on the Register
The ASA regularly encounters, and upholds, complaints about health and nutrition claims made by marketers about foods. The Code defines health claims as claims that refer, explicitly or implicitly, to a relationship between a food or ingredient and health. Nutrition claims are those claims that refer to a nutritional benefit of a food, for example "high fibre" or "low sugar".
All of the health and nutrition claims currently authorised for use in Great Britain can be found in the Register, which lists foods and their authorised claims, along with the conditions of use for those claims. The ASA will likely uphold complaints against marketers who cannot show that their claim is authorised on the Register, or where a marketer's claim is authorised on the Register, but the product about which the claim is made does not meet the conditions of use for that claim.
Claims to prevent, treat, or cure disease
While unexaggerated claims that a food can reduce consumers' risk of disease are allowed, provided they are authorised on the Register, claims that a food can prevent, treat, or cure a disease are prohibited by the Codes.
The ASA has taken a broad approach to these types of claims, recently upholding complaints about claims that turmeric shots could be used to recover from serious injury; supplements treating Irritable Bowel Syndrome; and a drink treating symptoms of a hangover.
Infant formula and follow-on formula
With certain exceptions, marketing communications for infant formula are prohibited. Additionally, marketing communications that cause confusion between infant formula and follow-on formula are also prohibited. The ASA has recently upheld a complaint against a marketer who used the term "baby formula", in conjunction with images of babies not clearly identifiable as being over six months old, because it was ambiguous as to whether they were referring to infant or follow-on formula.
Marketers should be aware that the preamble to the infant and follow-on formula Code rules refers to "relevant legislation"; this legislation prohibits marketers from making health and nutrition claims on infant formula, and discouraging breastfeeding.
For further information on how to make sure your non-broadcast ads comply with the CAP Code, our Copy Advice Team are on hand to provide free, fast and bespoke advice.
---
More on
---