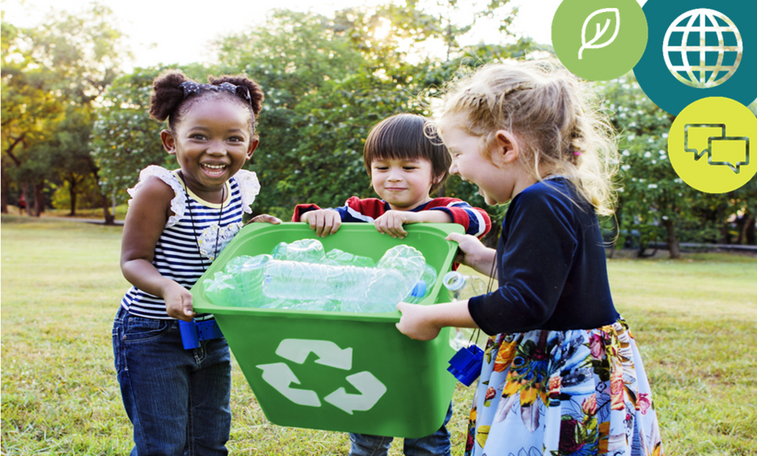 5 June is World Environment Day - established by the UN in 1972 as a vehicle for raising awareness about environmental issues and advocating for action. This year the theme is 'beating plastic pollution'.
Environmental claims in advertising are a key part of ASA/CAP work, with the organisations currently undertaking a wide-ranging project. But with advertisers keen to make environmental claims about everything from air travel, motoring and cosmetics to funeral services, what can you do to ensure your environmental claims don't fall foul of the Code?
Absolute claims should be fully substantiated
There are a few general considerations for advertisers when making environmental claims. Key among those, and an issue that the ASA has come across a lot recently, are absolute claims such as "eco-friendly" or "green". The ASA is likely to uphold complaints about these when they're not supported by a high level of substantiation.
A ruling last year made clear that "eco-friendly" is an absolute claim that must be accompanied by a 'life-cycle analysis of the product, demonstrating no harm to the planet – from manufacture to disposal'. Advertisers should exercise caution here, and bear in mind the same considerations can apply to less obvious products and services, such as electric scooter hire.
Ensure the basis of the claim is clear
Advertisers should make sure the basis of their environmental claims is clear to consumers. They should take care to avoid ambiguous or overly technical claims that could confuse.
Another ruling examined whether the absolute claim "GOOD FOR THE PLANET" was misleading. The ASA upheld the complaint as the basis of the claim had not been made sufficiently clear, and the advertiser had not taken into consideration the whole lifecycle of their product.
Social responsibility
Following on from the Competition and Markets Authority's guidance on Making environmental claims on goods and services, CAP published its guidance covering misleading claims and social responsibility last year.
Since then, the ASA has investigated and published rulings covering a range of environmental issues. It upheld complaints about ads for a bank which focused on environmentally positive projects because they omitted information about the advertiser's contribution to carbon and other emissions, as well as ads for airlines which were ruled to mislead about the environmental impact of air travel.
The project is ongoing, so keep an eye out for further rulings on environmental issues.
As always, there's lots of advice on the subject on our website, and you can get free and confidential advice on your non-broadcast campaigns by contacting the CAP Copy Advice team.
---
More on
---